Building a swimming pool is a considerable investment. The last thing a homeowner would wish is to lose money through shoddy construction. With many pool builders in the market, the only way to filter through the fog and hire the right contractor is by asking the right questions.
These questions can help you determine the technical competence of the pool builder, commitment to quality customer service, business stability, and credibility.
Here are eight questions to ask before hiring pool builders in Florida.
1. What Experience Do You Have in Pool Building?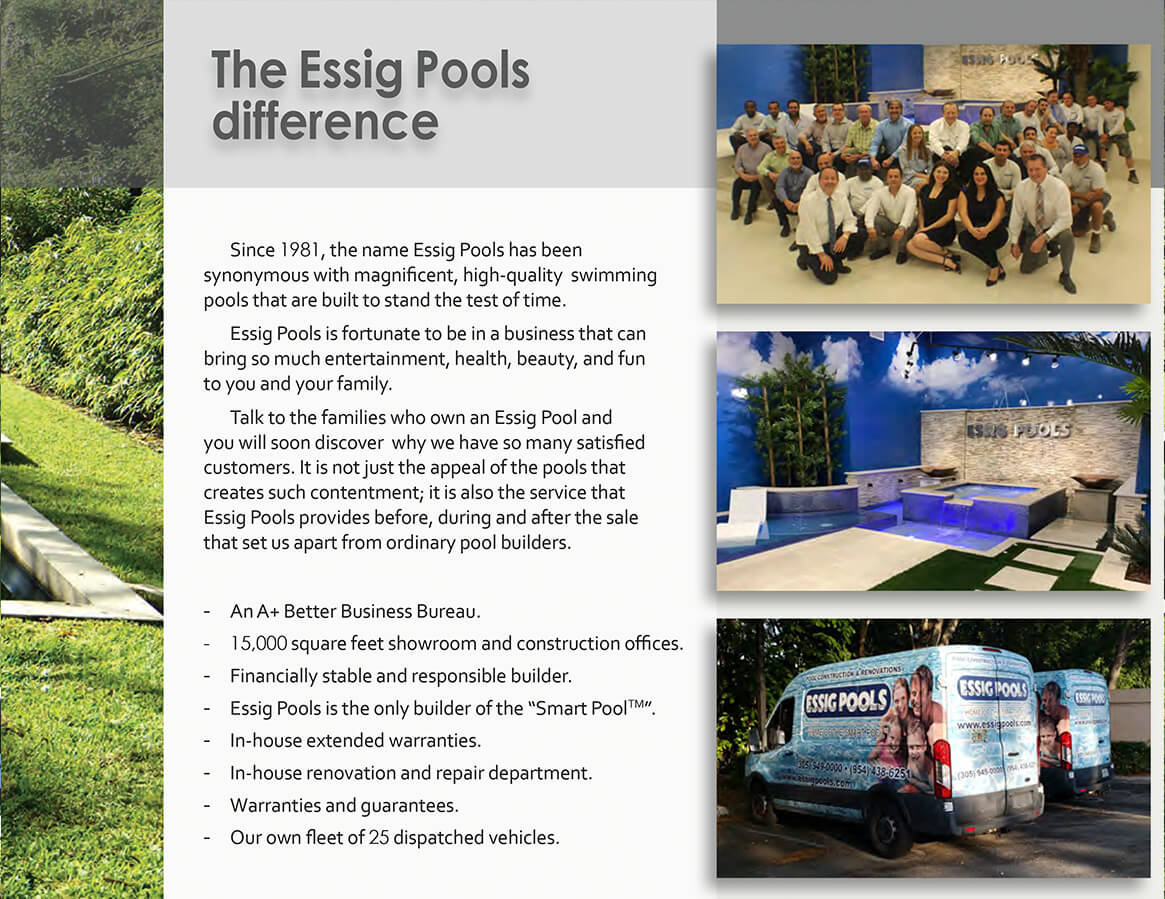 While looking for the right pool builder in Florida, it's crucial to consider how long the contractor has been in business and their expertise. For high-quality work, work with pool builders in Florida who have an extensive track record and are industry experts in building custom-designed pools. Inquire about the builder's training, ongoing education, and knowledge of the newest pool-building trends and techniques. 
An experienced contractor should be well-versed in building custom-designed pools, maintain construction quality, and should have the capacity to manage pressure and unforeseen obstacles in the pool construction process.
2. Are You Licensed and Insured?
Licensing proves that your pool builder satisfies the requisite training and industry standards. You don't want to hire somebody who doesn't have the 'know-how' of how to conduct pool building works. Otherwise, you might end up with faulty systems and other functionality problems.
You should also always inquire about the builder's insurance, namely worker's compensation and general liability insurance. If your builder doesn't have insurance and accidents occur on your property, you might have to cover the damages on your own. 
If they have coverage, request a copy of their insurance certificate and retain it for your records. A trustworthy pool contractor will gladly show you their licenses and insurance certificates and won't hide this information.
3. Do You Employ Subcontractors?
Another specific question for your pool company is whether they'll use subcontractors to construct your pool. Due to the complexity of the installation procedure, your builder may outsource certain activities. Common subcontractor works include electrical fixing of the pool lights, concrete work for the pool shell, and other pool elements such as plumbing.
If your builder hires subcontractors, request their credentials to assess whether they have the requisite experience, skills, and licensure to provide their enlisted services. 
4. Do You Have Customer Reviews Or References?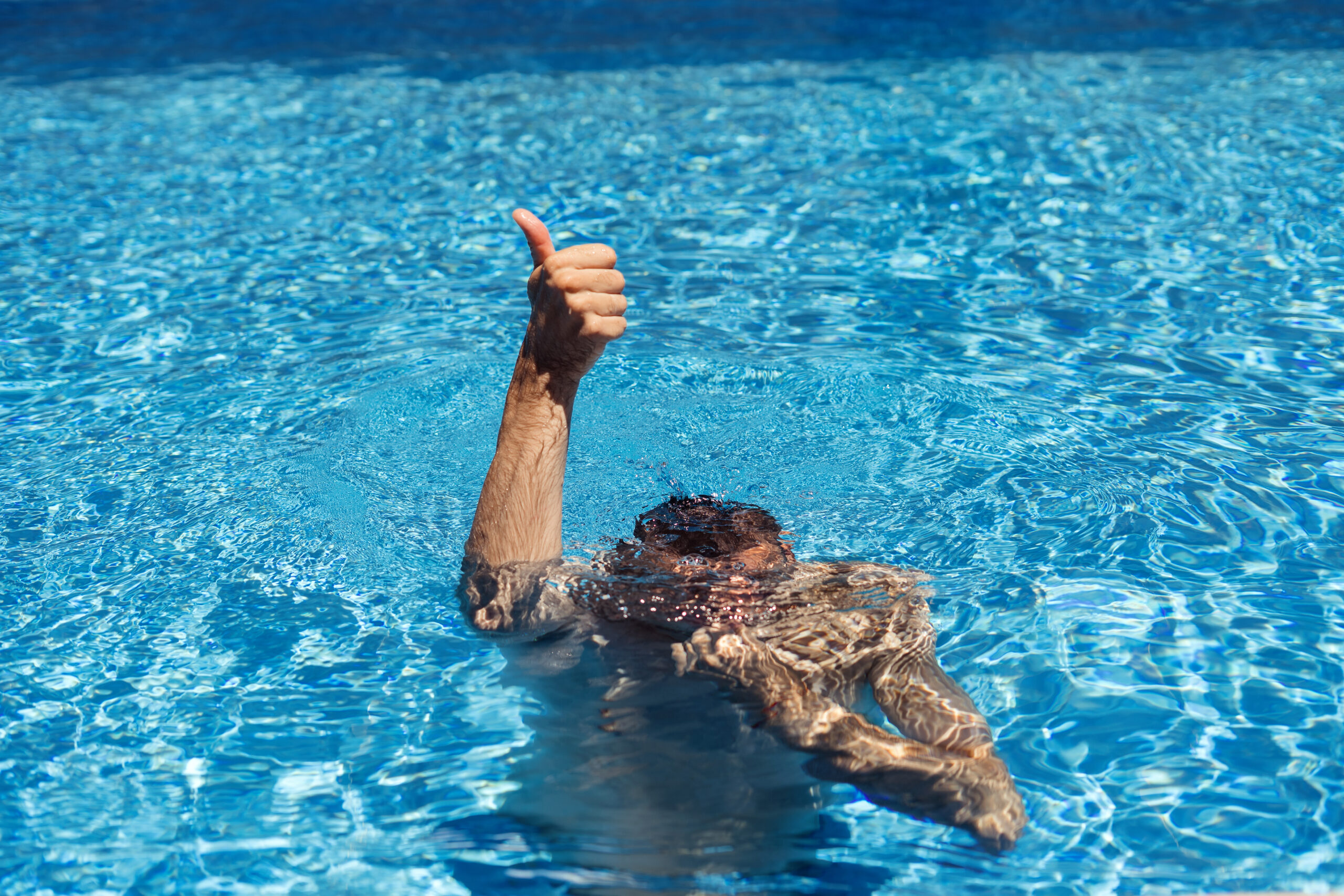 Reputable builders will proudly refer you to their previous clients, so you should always request a list of references and contact them to find out whether the builder's claims regarding their identity and capabilities are accurate. 
Customer reviews will assist you in gaining a better understanding of the builder, particularly their quality of customer service. By visiting the contractor's social platforms, you'll note what other people say about the contractor and get a clearer picture of their work and principles.
5. Can I See Any Pictures of Your Past Works?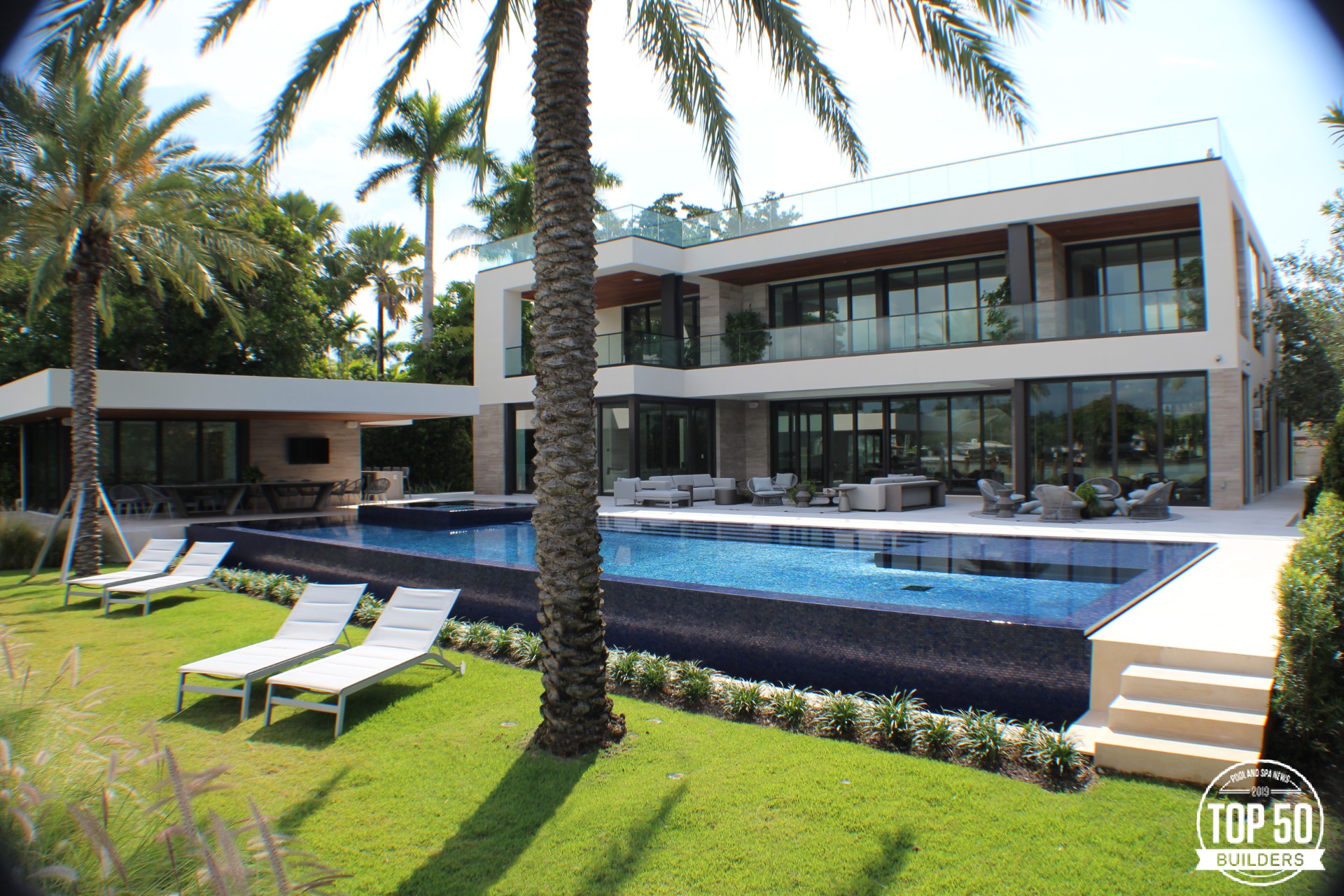 A competent pool contractor will provide you with a portfolio of completed projects to prove their skill and spark ideas for your pool. Examine the pools that the builder has constructed, and compare them with other contractors.
6. Are You Using Modernized Building Practices?

You'll also want to ask about your pool builder's building practices. A trustworthy builder will be open about the processes they undertake during construction, the challenges they might face, and how they plan to overcome them.
While experience is crucial, the type of technology a pool builder uses makes a significant difference. Modern pools are sophisticated, and it takes the hands of an experienced builder, technologically advanced tools, and best construction practices to get every feature right.
Smart pools are an example of pool designs that require modernized building practices. Most luxury homeowners prefer them because they have numerous perks, including being energy-efficient, safer, and easier to maintain.
It's  important to note that not every pool builder has modernized technology to construct smart pools. Assess your builder's past smart pool construction works, and evaluate whether the contractor employs modernized building practices and has the required technology to construct standardized smart pools. 
7. Do You Provide a Warranty?
Common warranties to look out for include the workmanship warranty and the manufacturer's warranty on pool equipment like heater, pump, and lights. Discuss with your contractor the areas that every warranty will cover and how long it'll last.
A pool builder's warranty reflects their confidence in quality service. A contractor who offers extended warranty periods trusts their work and is confident they'll build a pool that will last. It's common for reliable pool builders to offer up to a 10-year warranty because they trust their work, so be wary of contractors who only offer short-term warranties. 
8. How Long Will My Pool Building Project Take?
Every pool construction is unique, so giving a specific construction duration can be difficult. However, your builder should provide you with a timeline outlining the necessary processes they'll undertake with reasonable estimates regarding the scope of work.
It requires extensive planning and significant time investment to design and build a custom pool. So, if a Central Florida pool builder claims their schedule is open and they could complete the project within a week or two this may be a sign that they may work hastily and deliver substandard work. 
Work With Leading Pool Professionals in Florida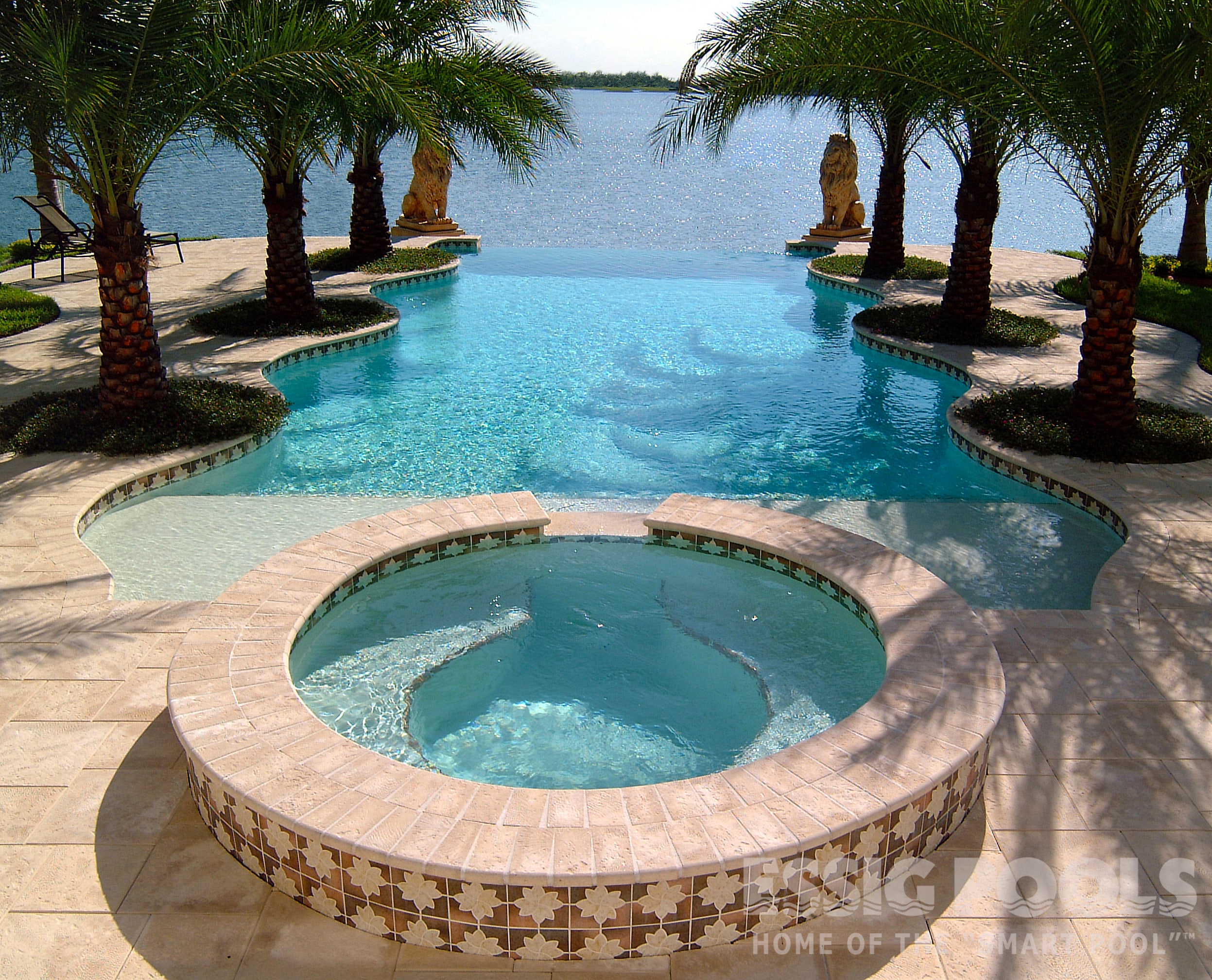 Essig Pools is an award-winning pool construction company with all the skills, experience, and passion for developing a pool that matches the owner's description and needs. 
We have experience designing all types of custom-designed pools, including the best water features and pool spas for different clients. Connect with our professionals to start your journey towards the pool of your dreams