Swimming pools offer a great way for South Florida residents to escape the heat without staying cooped up inside. Having a pool with the right features and design can also turn any property into the envy of the whole neighborhood. Residents who want to add an inground pool shouldn't rush to have any contractor handle this task. Getting a pool installed is a major home improvement project that requires the highest quality expertise. The following tips can help homeowners find the best swimming pool contractors in South Florida.
1.) Find Swimming Pool Contractors With a Variety of Design Options?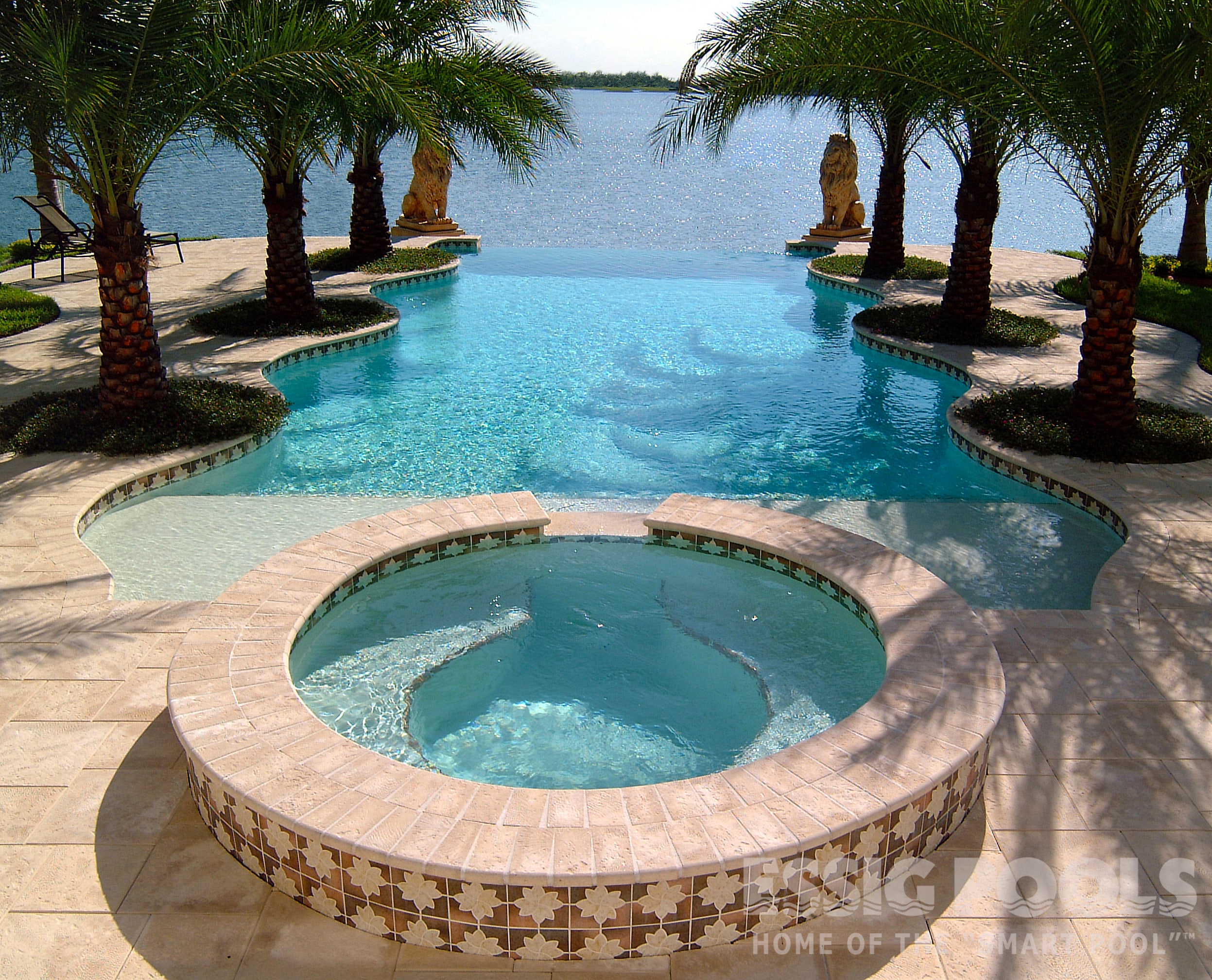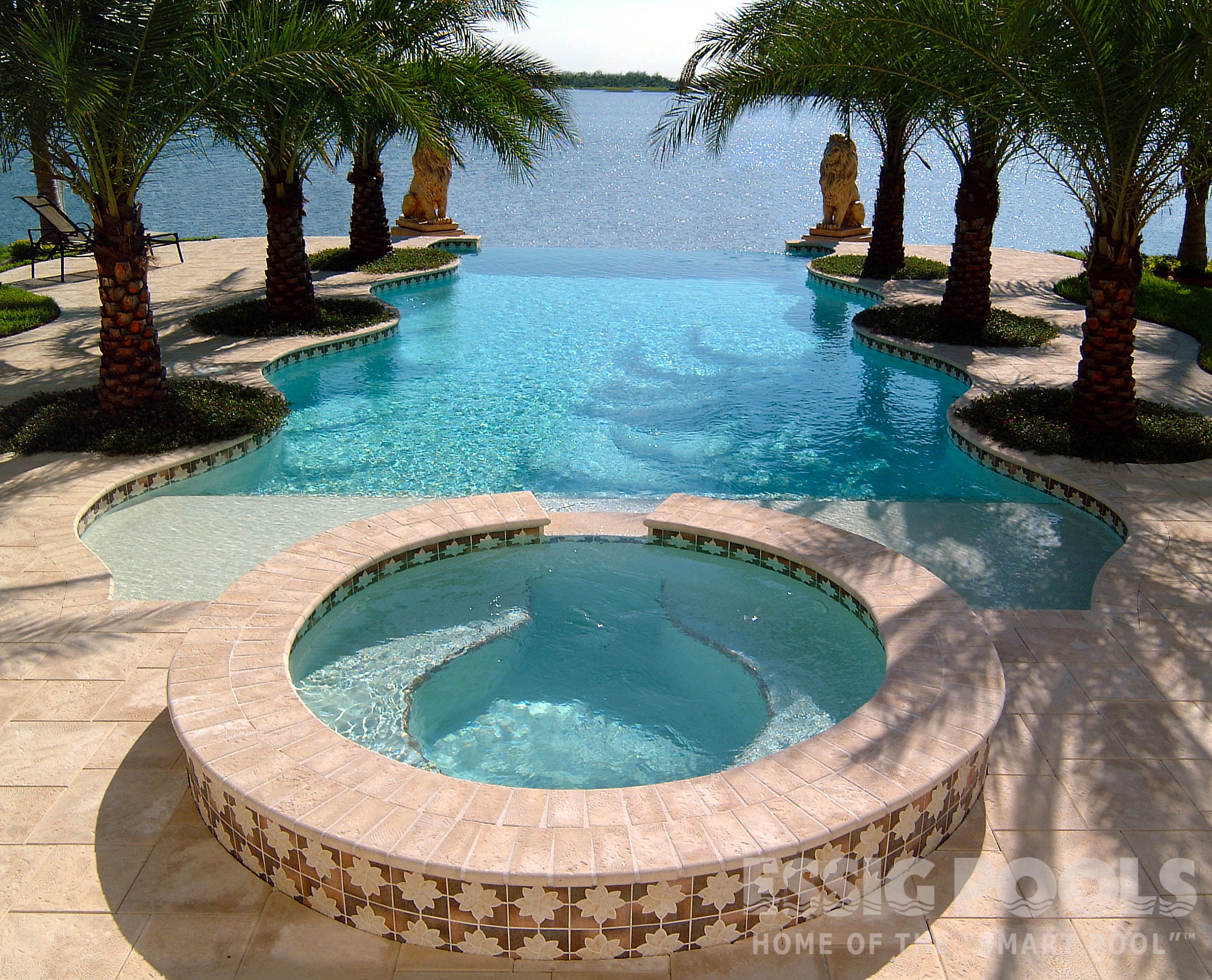 Adding a pool is a long-term investment, so homeowners should get the exact designs they want. While some people might prefer a traditional ground pool in a rectangular shape, others might want an infinity pool, decorative tiles, rock features, or other luxury options.
Not all contractors offer a wide range of designs. Instead of dealing with limited options, residents should find a pool designer who offers customization options. This helps ensure that they get the pool of their dreams. Essig Pools offers an impressive variety of pool features and designs, from tanning ledges and benches to colorful mosaic tiles, luxury wet edge pools, and much more.
2.) Look for Pool Contractors Who Install Concrete Pools
The type of pool material that contractors use matters. While fiberglass pools are often cheaper to install, they're more limited in terms of design options. Concrete pools, especially those made from Shotcrete rather than Gunite, cost more to install but come with notable advantages.
With a concrete pool, homeowners can have it customized in all kinds of ways. Whether they want unusual shapes or specific shapes that enhance their yards, concrete custom pools offer this option. Essig Pools builds pools with Shotcrete to help ensure that homeowners have durable, highly customizable pools for their yards.
3.) Ensure the Contractor Has the Right Experience

Whether homeowners need a brand new pool installation or want their current pool remodeled or renovated, it's important to find a contractor with the right experience. Hiring a pool building company that usually doesn't handle renovations, for example, can end up being a disaster for homeowners who want some changes made to their existing pools.
Finding a swimming pool contractor with experience with renovations or new construction helps ensure that it's done correctly. Choosing a contractor who has experience in both areas is a huge plus. Essig Pools has decades of experience handling both new construction and renovation pool services. Homeowners can count on having a high-quality new pool built or getting changes made to their current pool, such as adding new features.
4.) Ask for References
Finding the right swimming pool contractor means being able to check their track record. Knowing what kind of history contractors have allows homeowners to determine the quality of their pool construction. Those looking to have ground pool installations done should ask contractors for references. They can then get in touch with these past customers to talk to them about their experience with the contractor. How did the design phase go? How was the installation process? Have they been happy with their pools or had problems?
Essig Pools has built a solid reputation in the South Florida area for reliable, quality pool-building services. We can provide references for homeowners who want to hear more about our services from past customers.
5.) Look Up Local Reviews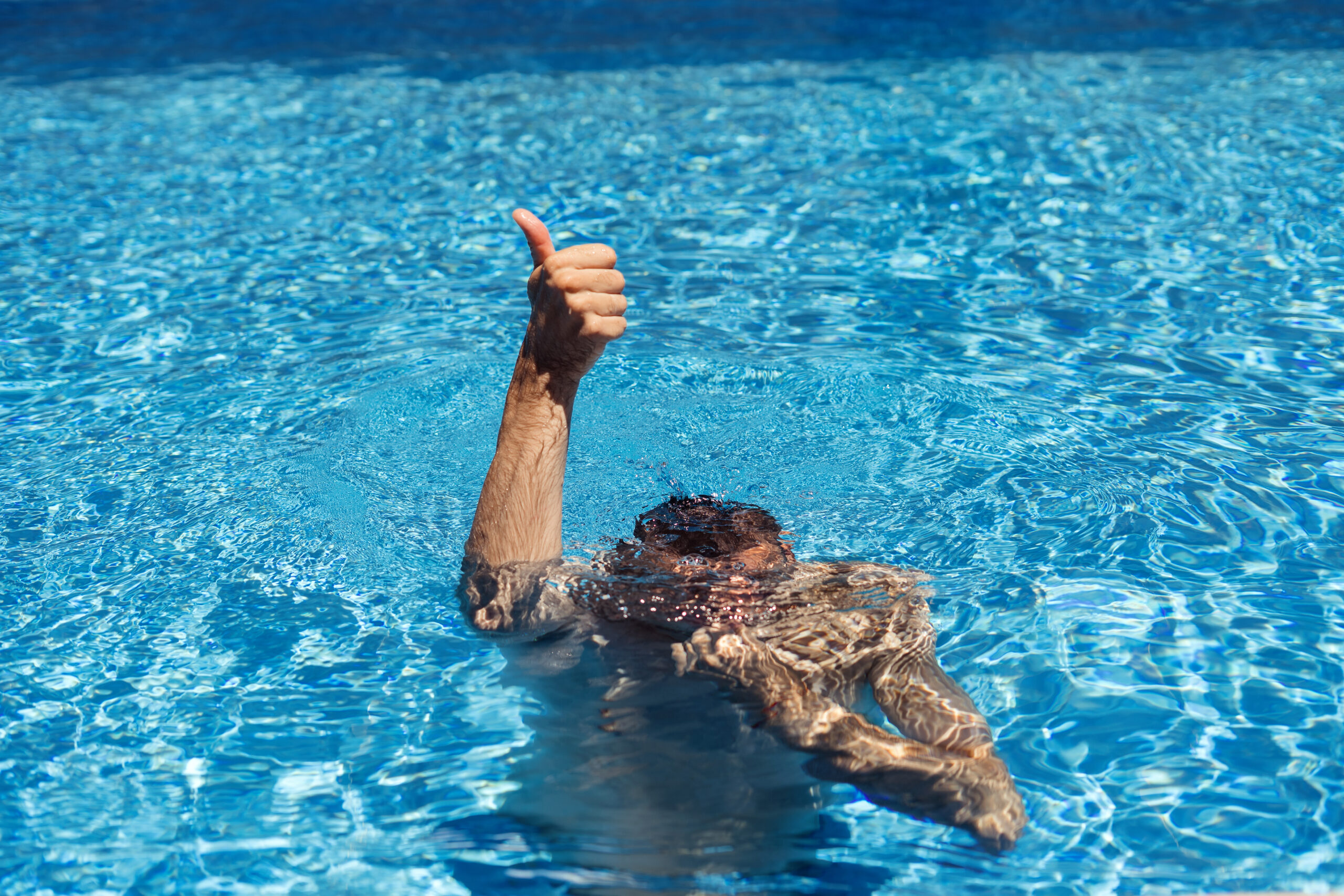 Residents who plan on installing an inground pool can also find out about contractors by reading online reviews. Look for reviews that highly recommend local swimming pool contractors and offer a few details about their experience. Going through these reviews can help homeowners narrow their options for contractors.
6.) Choose a Contractor Who Offers Repairs and Warranties
Having a pool expertly installed doesn't guarantee that nothing will go wrong with it. Finding a contractor who can handle repairs makes life easier for homeowners if something happens with their pool. For peace of mind, homeowners should also choose a contractor who offers a warranty. These warranties help cover all or some of the cost when certain problems occur with their new swimming pool.
Essig Pools offers comprehensive warranty services, including extended warranties. Our pools are built to be incredibly durable and stronger than average swimming pools. We also offer prompt repair services and expert advice on maintenance to help keep pools in top condition over the years.
7.) Make Sure the Contractor Uses Modernized Construction Practices

Having a swimming pool contractor who hasn't kept up with the latest trends isn't the way to go. Choose a contractor who uses up-to-date construction practices and offers the latest features, such as energy-efficient multi-speed and variable-speed pumps, heat pumps, and automated controllers. These features can make swimming pools easier and much more efficient to operate.
At Essig Pools, we offer The Smart Pool for South Florida residents. The Smart Pool includes several time-saving and energy-efficient features, such as a smart filter, salt-based chlorine generator, low-voltage LED pool lighting, smart controller, smart solar returns, and more. Our Smart Pool also has built-in safety features, such as a smart drain, skid-resistant artistic pavers, vacuum line safety lock, and hydrostatic relief valve. We also offer other smart features and options, such as a leaf trapper, clear spillways, and a smart spa.
Leading Swimming Pool Contractors in South Florida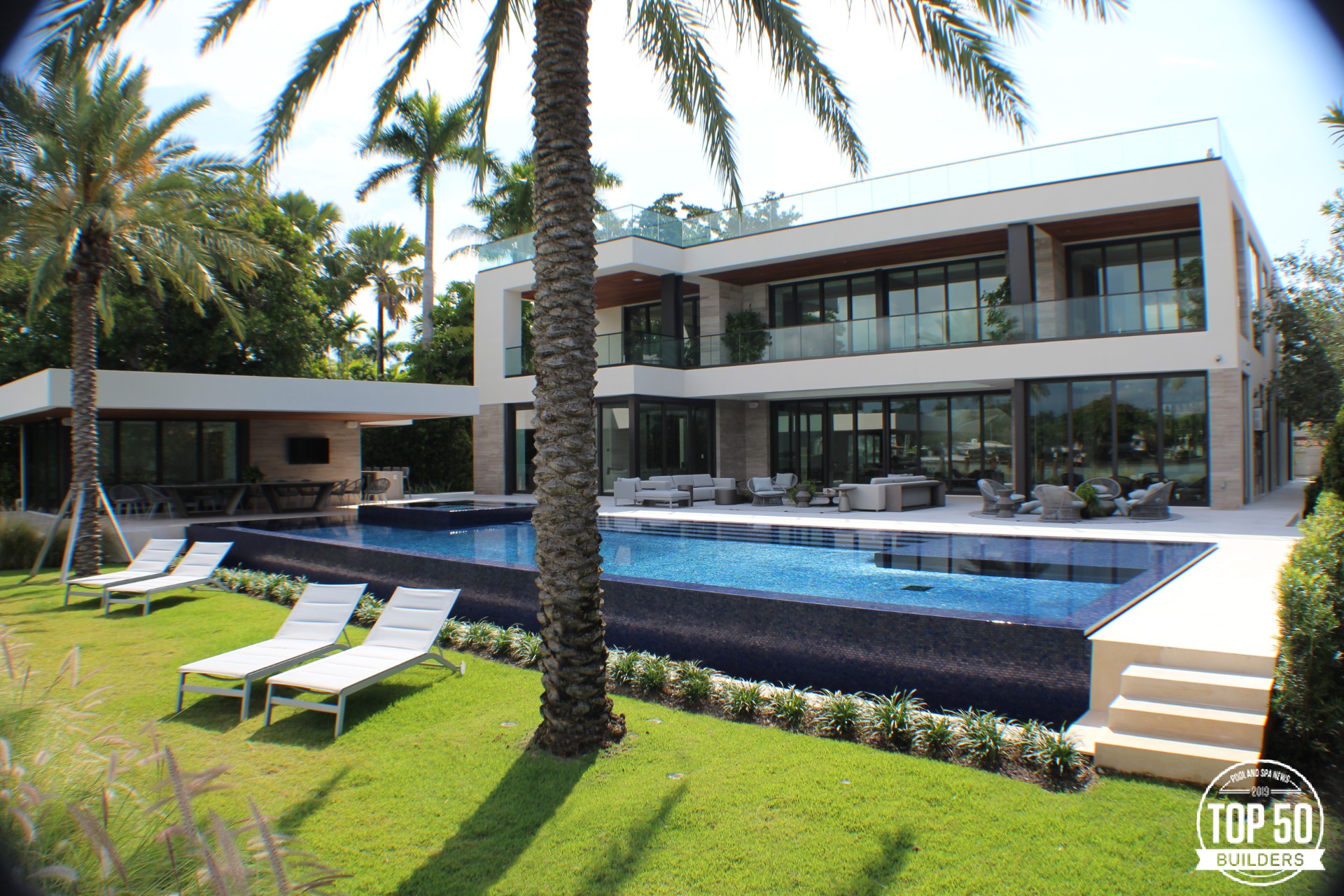 If you're looking for swim pool contractors for your South Florida property, contact Essig Pools to schedule an assessment and receive a free quote. We have more than 40 years of experience designing and installing high-quality pools, inground spas, and hot tubs for residential and commercial properties in South Florida.