Inground pools provide an incredible way to beat the heat, spend time with friends and family and also add a flair of elegance to an existing property – especially in South Florida. If you're just starting out researching what goes into building a new pool, this post is for you! 
Deciding on what type of inground pool you want can be challenging. But working with our award-winning swimming pool designers can help you make your dream pool a reality. 
Here are a few things to know before building an inground pool in Florida. 
Design Features & Considerations for Aesthetics
Designing an inground requires a fair amount of creativity. Custom inground pools can come in various designs and offer unique amenities such as rock features, tanning ledges, fire pits, and more. Here's an overview of the aforementioned. 
Rock Features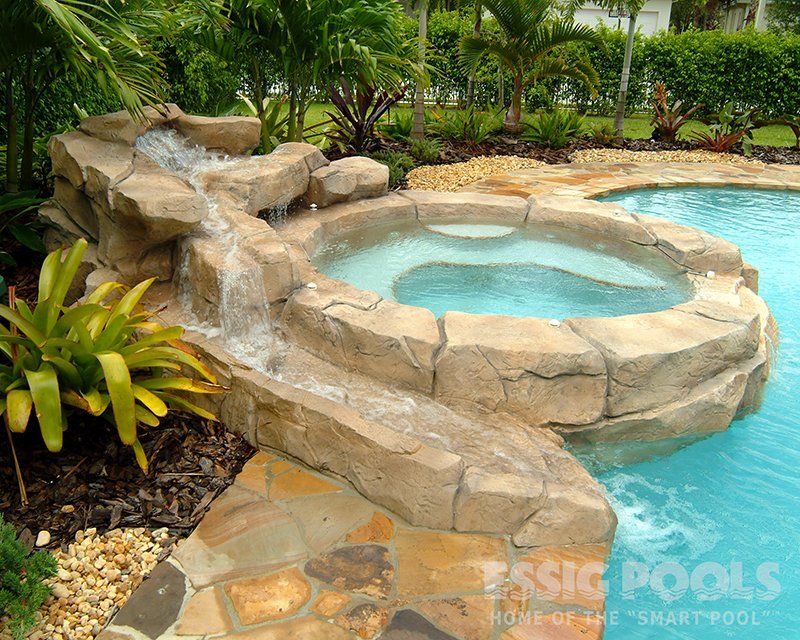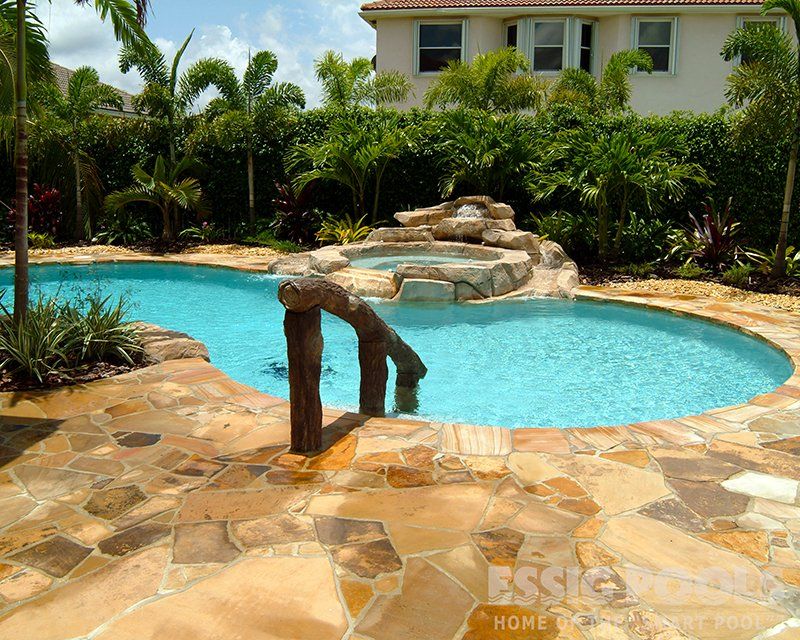 Rock features allow your inground pool to blend in well with nature. In addition to the aesthetics they provide, they offer tranquil sounds of rushing water and provide a unique sense of tranquililty. 
Fire Features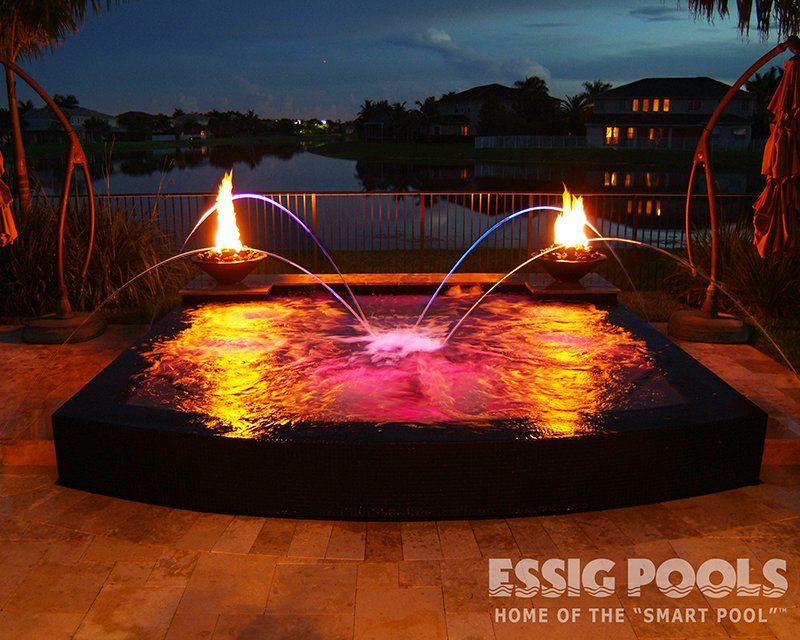 Adding fire amenities brings elegance and character and is perfect for making your space more relaxing or romantic. 
Tanning Ledges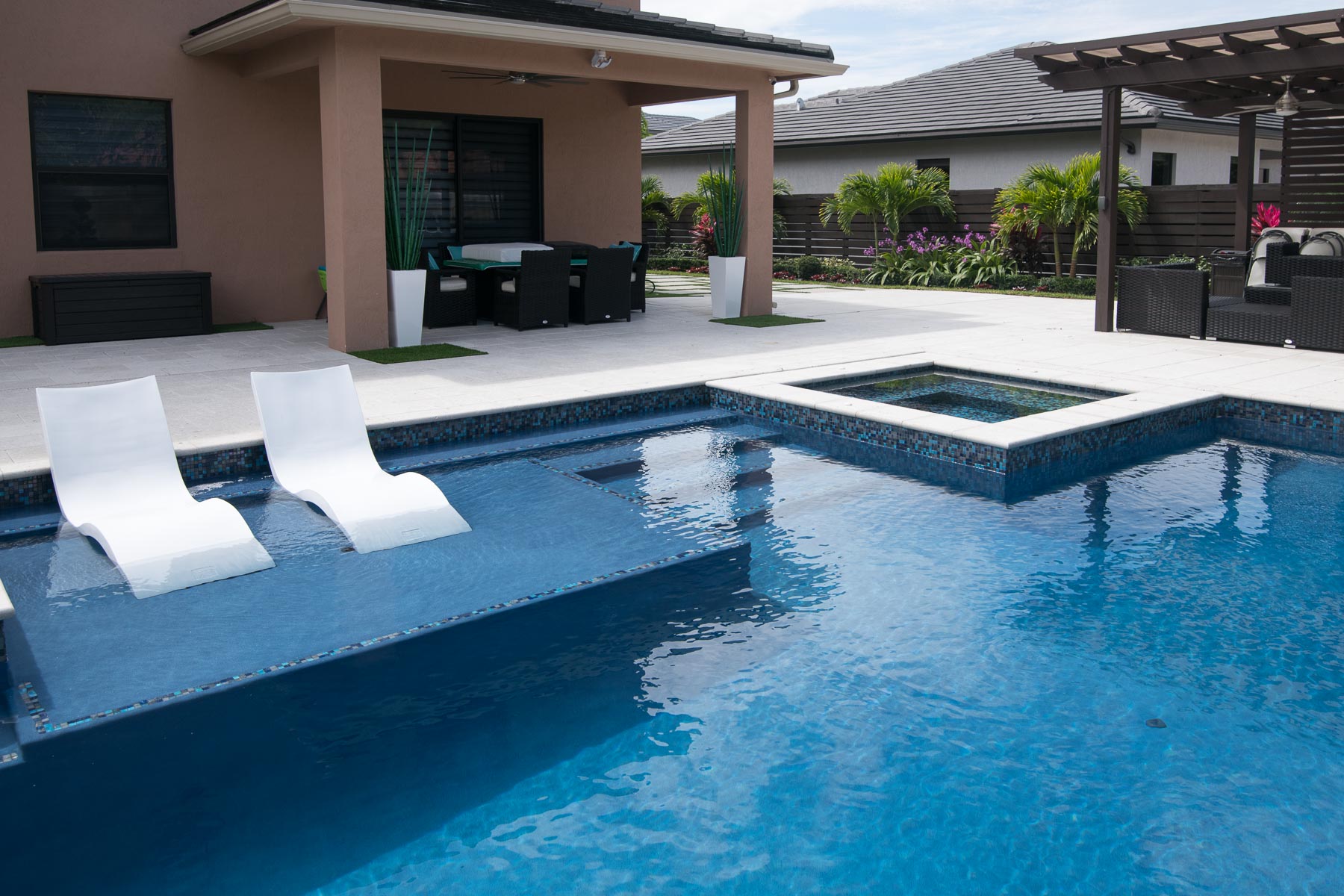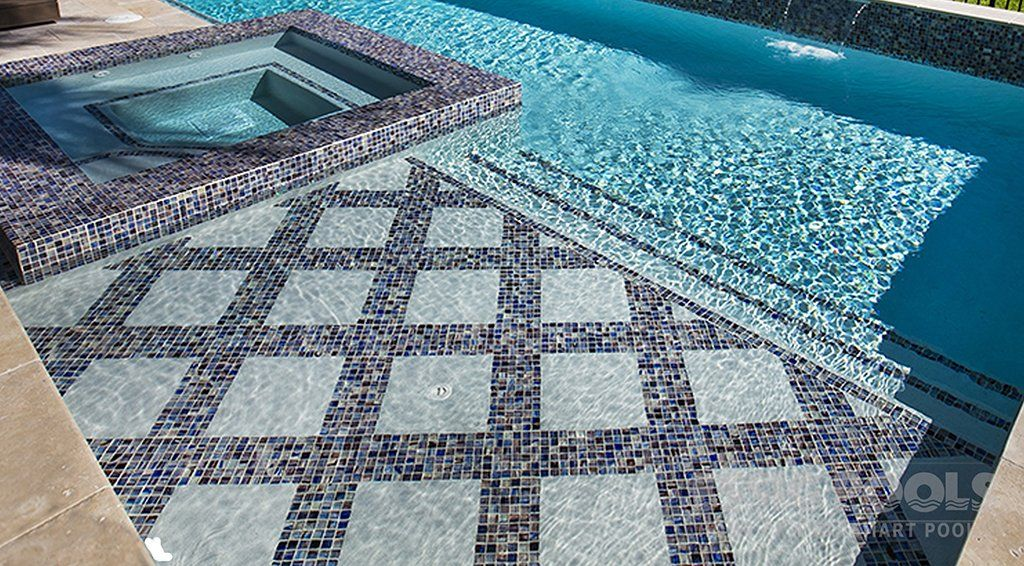 Tanning ledges, benches, and swimouts are incredible features that allow you to enjoy the sun while relaxing in the water.  
Pool Shapes & Styles 
You can customize your inground pool by designing it to your preferred shape. Some of the most common shapes and styles include: 
Geometric pools
Freeform pools
Roman & Grecian pools
Modern Luxury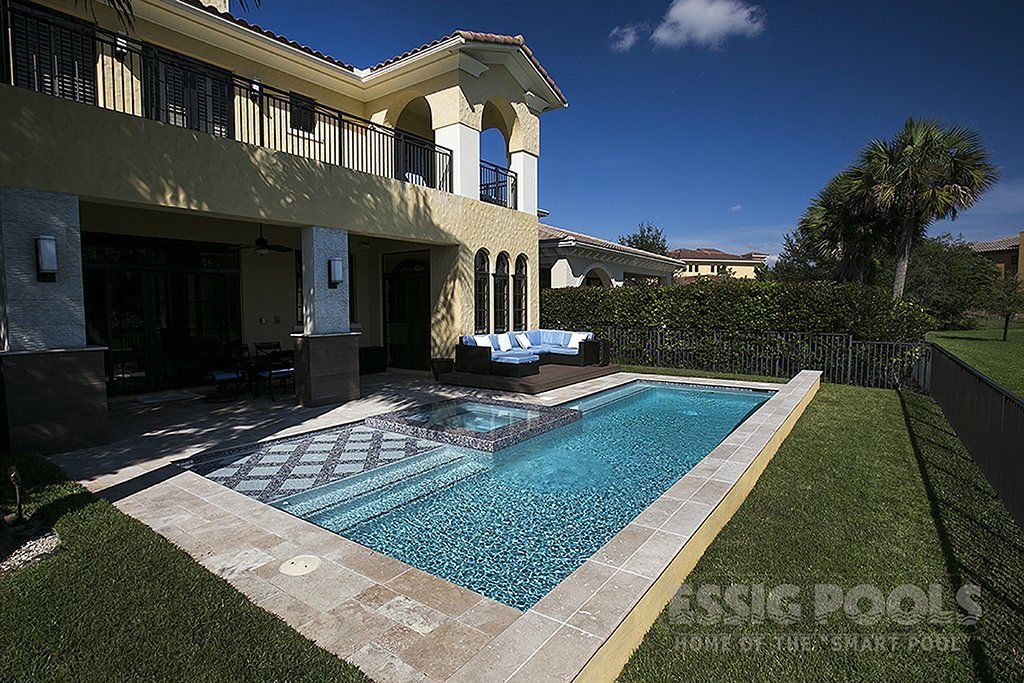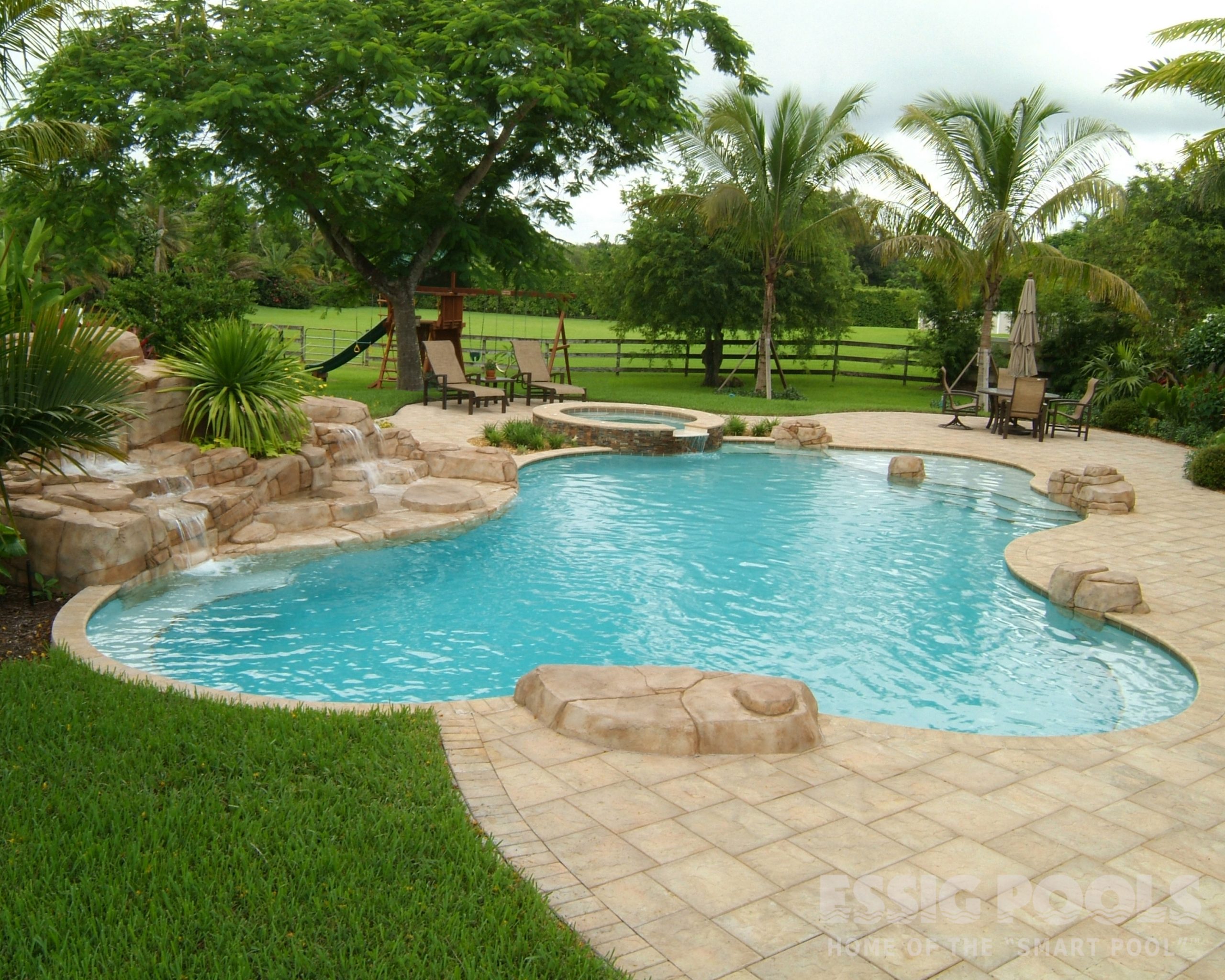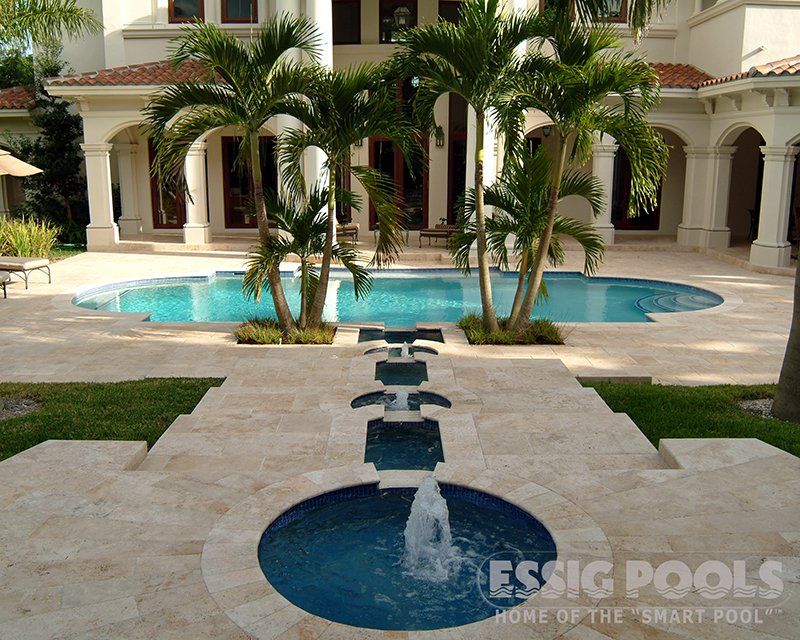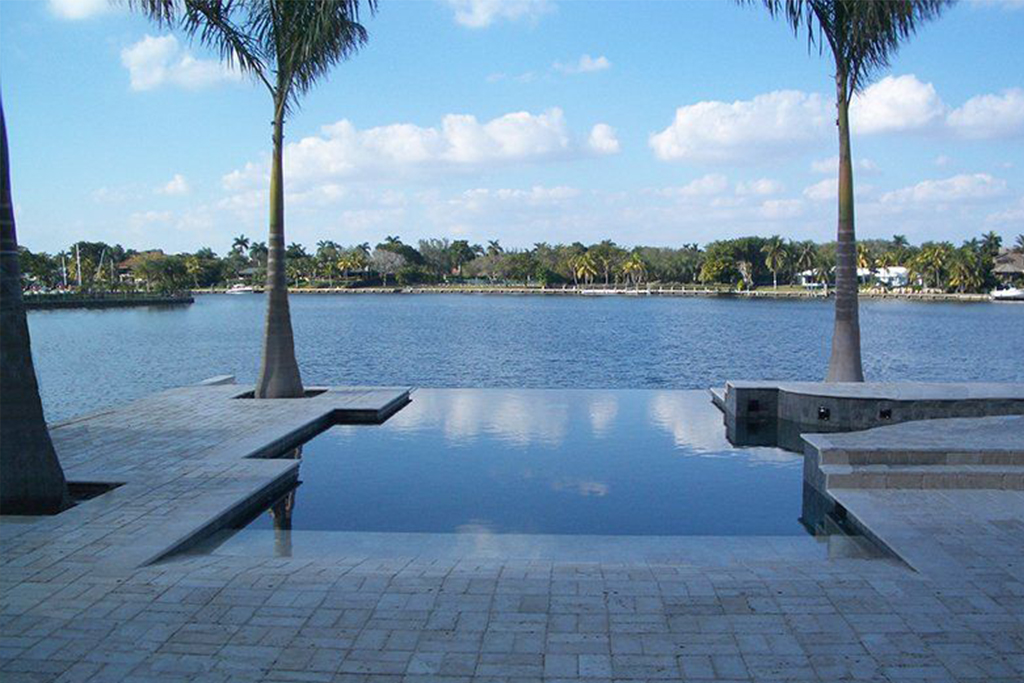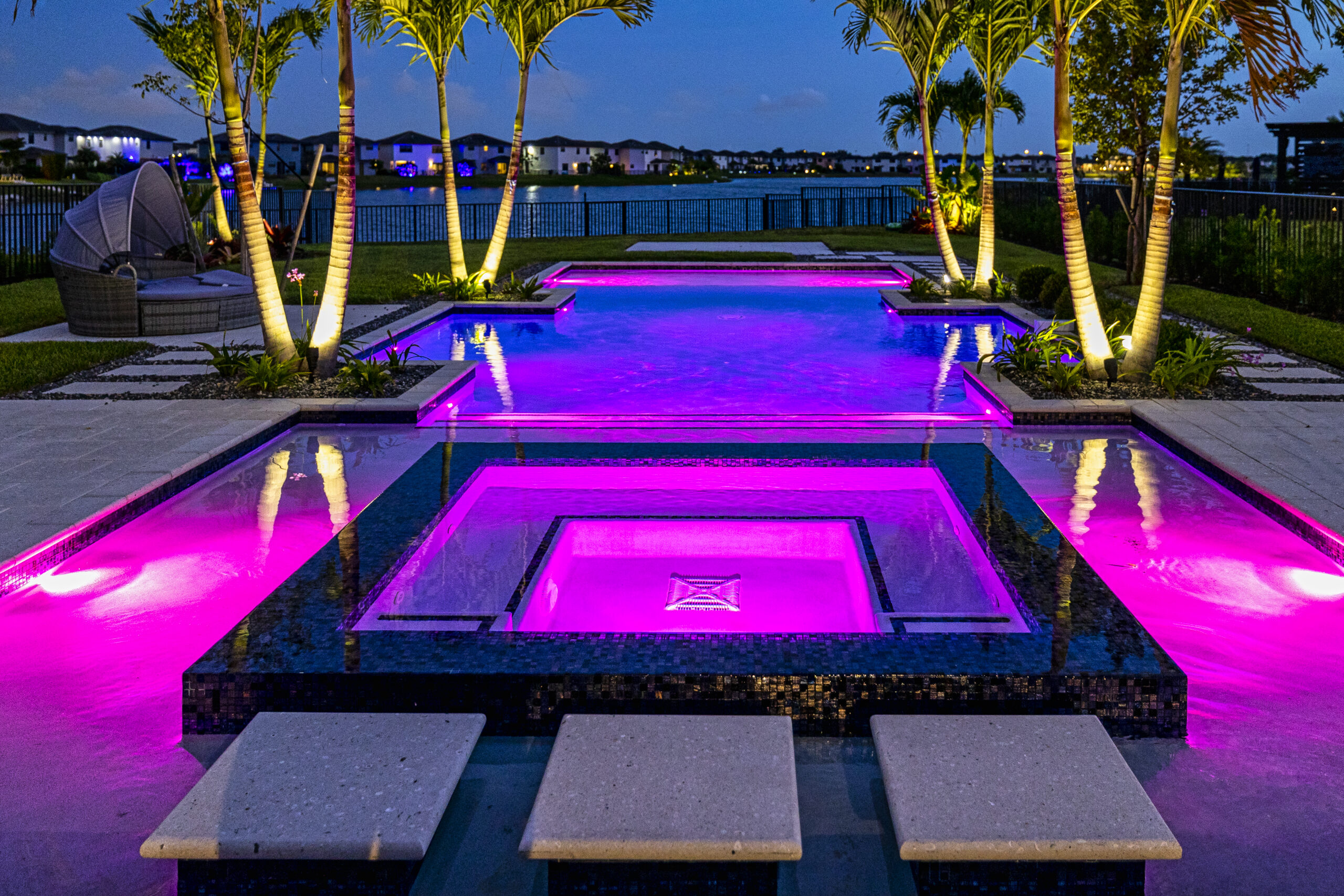 Pool shapes allow you to create the ambiance you desire. We can help you decide what kind of pool you want and actualize your ideas. As swimming designers, we'll first visit the site and create a 3D design of the pool you want. We'll include you in every decision-making process to ensure that our swimming pool builders understand what's required of them. 
Pool shapes and styles affect the cost of building a Florida inground pool. This is why you should work with a qualified swimming pool contractor to guide you on the cost-saving process during the pool construction process. You can consult an inground pool contractor on what style or shapes are cost-effective or within your budget. No matter what style you have in mind, we can create a customized design to match your desired pool. 
Space and Size of Your Backyard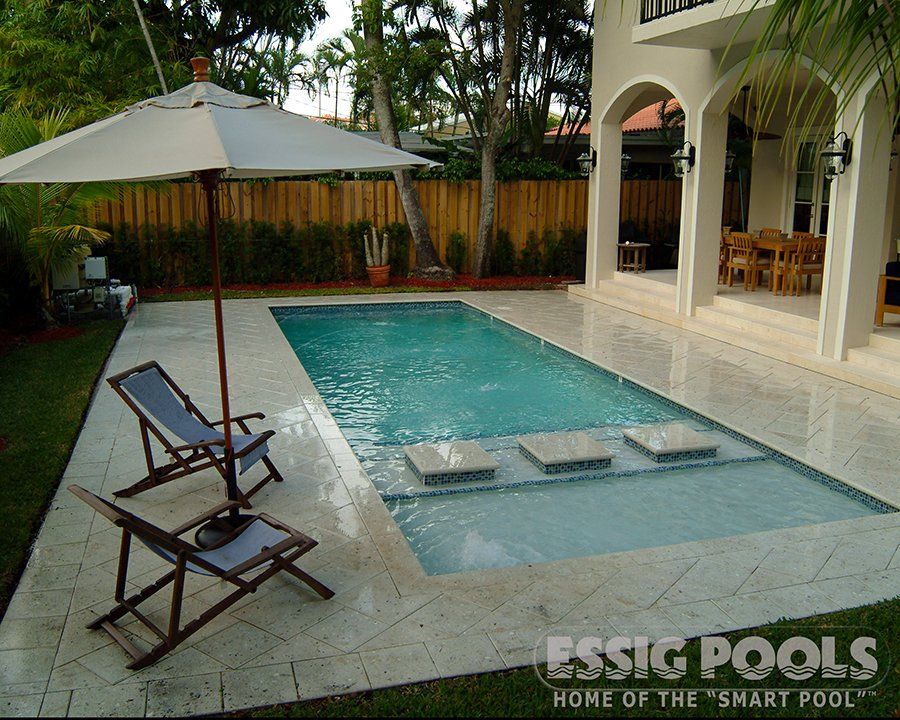 The space and size of the backyard are other factors to consider when building an inground pool. A small space doesn't have to be a dealbreaker. But the space available will, to a great extent, influence the size and style of your pool. 
Before construction, we will survey your intended pool location. This will help us determine which pool designs are applicable to the space. The space available will influence the construction and installation processes. Our pool installer will base the 3D designs for your pool on the yard's size to optimize the available space.  
Timeline 
The time taken to build an inground pool is another factor you have to consider. The duration will vary based on the size and design of the pool. 
But a common timeline follows the following order:
1-5 weeks for design

2 weeks for consultations with inground pool builders and engineers

1-6 weeks to receive permits

1-2 weeks for excavation

1-3 weeks for plumbing and installations

1-4 weeks for finishing touches on the pool design

1-3 week for plastering
These timelines are not fixed. Our swimming pool installers will work to come up with the construction plan and complete your pool in the least time possible. 
Energy Efficiency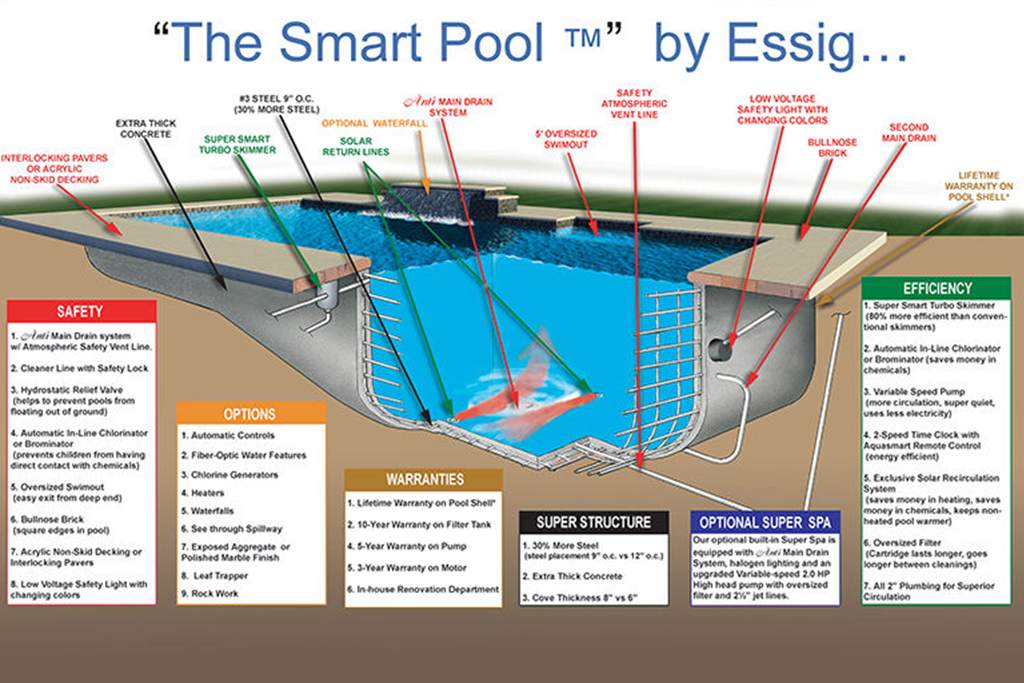 An energy-efficient swimming pool will help minimize your energy consumption. We'll use modern-tech and high-quality materials to build an energy-efficient smart pool. 
An energy-efficient pool is cleaner, safer, costs less in maintenance fees, and can serve you a lifetime. The Smart Pool by Essig Pools offers tremendous cost-saving benefits and utilizes the most modern technologies and building practices. 
Choosing the Right Contractor
Choosing the right contractor for the job is key to getting your desired pool. The contractor will help you with maintenance tips for your inground pool. 
For instance, we will advise you against acid-washing your pool. Acid can dissolve in the walls making the surface coarse and rough.
We will also advise you on choosing the best pool that fits your home while saving costs. When hiring a swimming pool contractor, you need to:
Work With Essis Pools and Bring Your Dreams to Life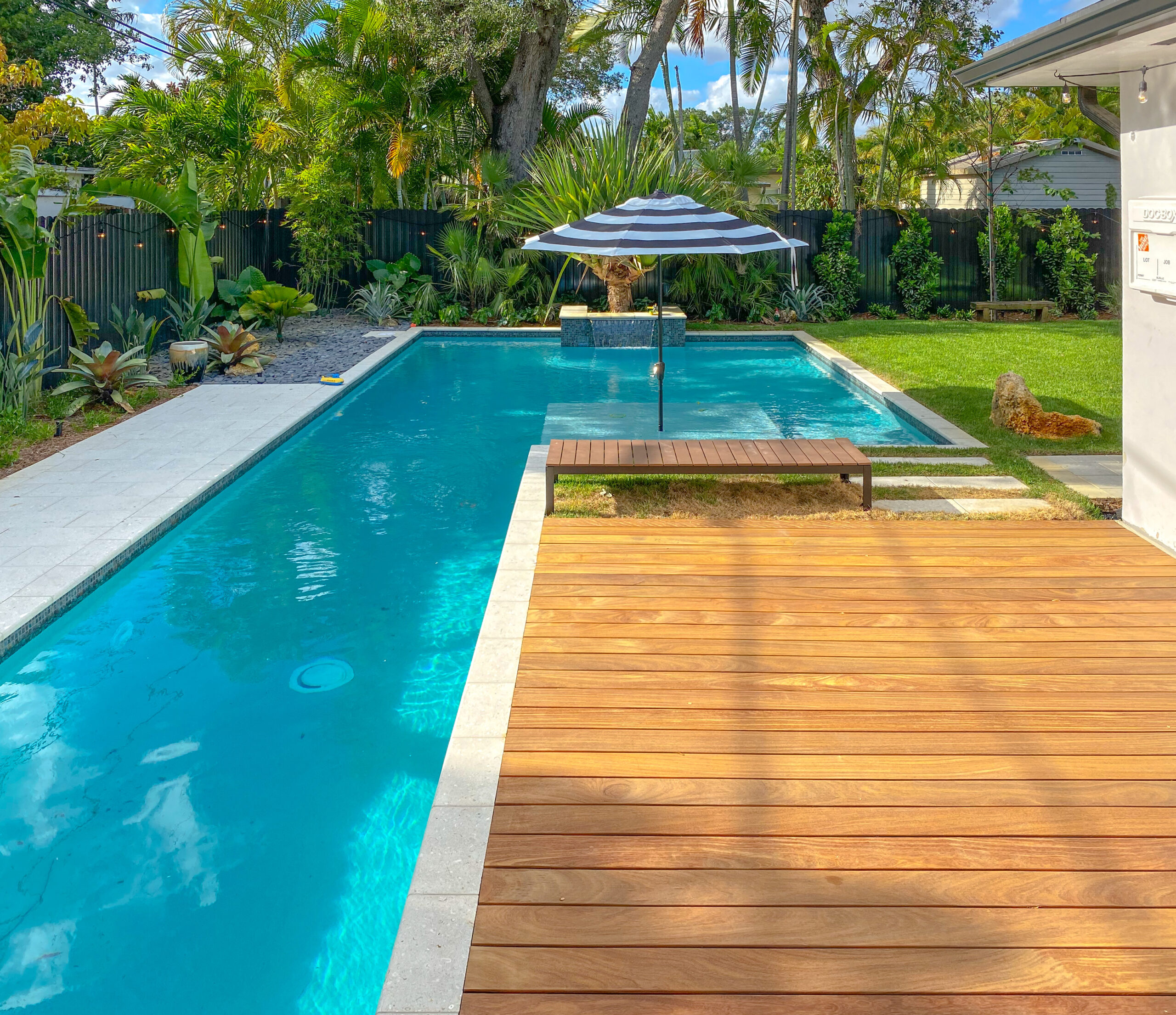 The best way to determine if we are the right match for you is to interact with us. Schedule an assessment with us, receive a free quote, and let's build the pool of your dreams.