Commercial Pool Refinishing
Does the interior finish of your pool or spa look worn, etched or discoloredIf so, we can help.Essig Pools will provide a qualified commercial pool restoration professional to visit your property at no charge, make an assessment of the interior finish and offer recommendations to get your pool back to a beautiful like new' condition, and meet code requirements!
Most commercial commercial swimming pool renovation projects today include resurfacing with one of the many exposed aggregate pool finishes, instead of the old marcite plaster finish used in years past. These exposed aggregate finishes are blended with quartz aggregates and polymers, making them durable and long-lasting. These finishes can easily last 10+ years with proper care.
Special Note Regarding Commercial Pool Finishes The Florida Building Code has new rules for commercial pool and spa finishes, effective January 1st, 2018. Finishes must meet specific Light Reflectance Values (LRV) per special testing protocols and standards. Be careful when selecting a pool finish, as installing a non-compliant finish may result in having to resurface the pool over if the wrong surface is used.
Commercial Pool Renovations Completed by Essig Pools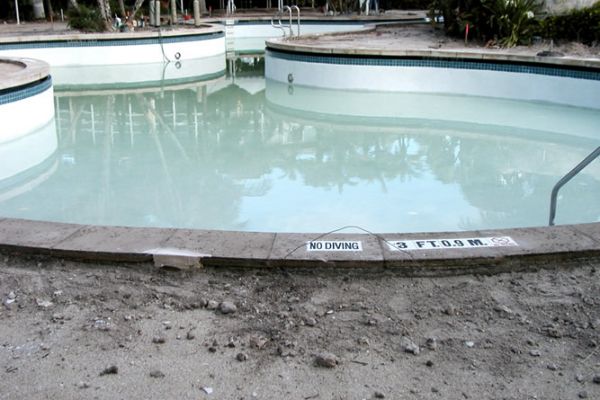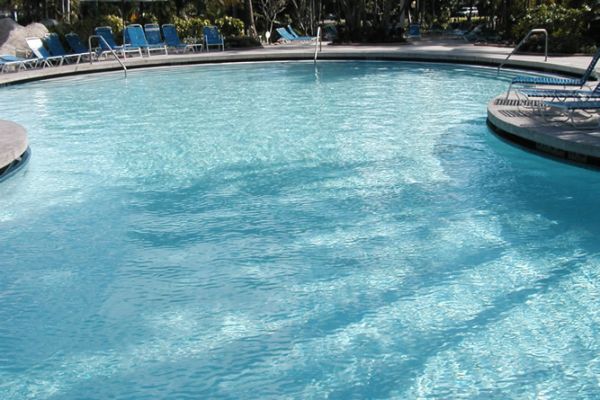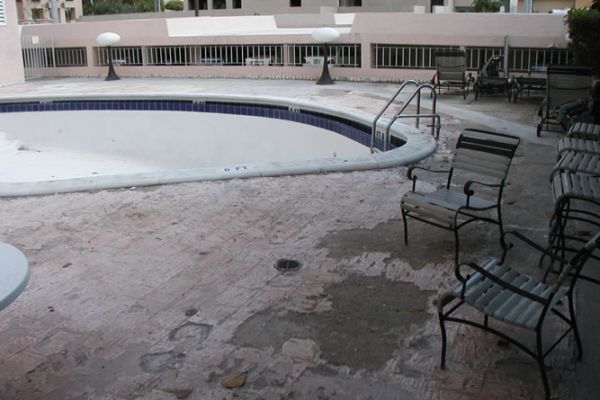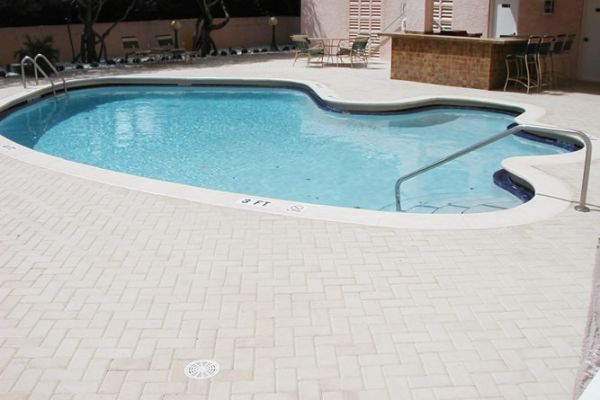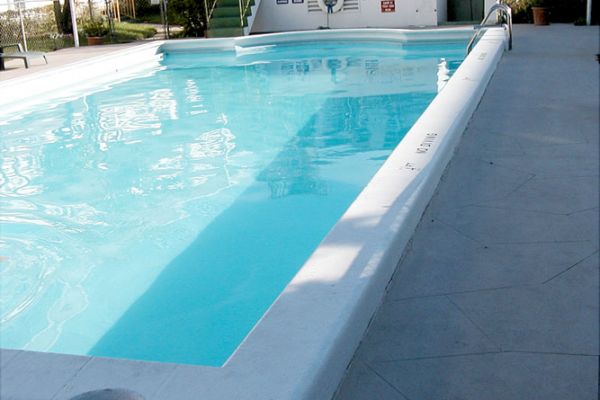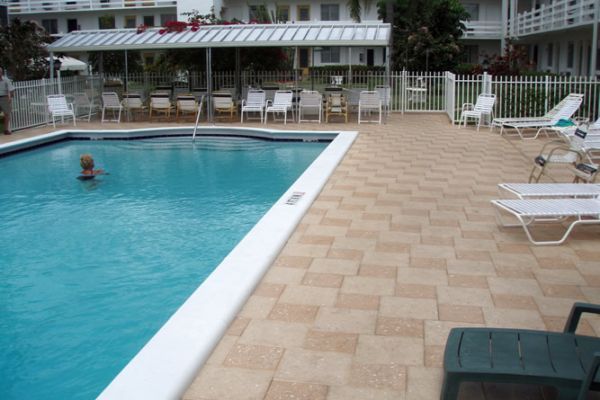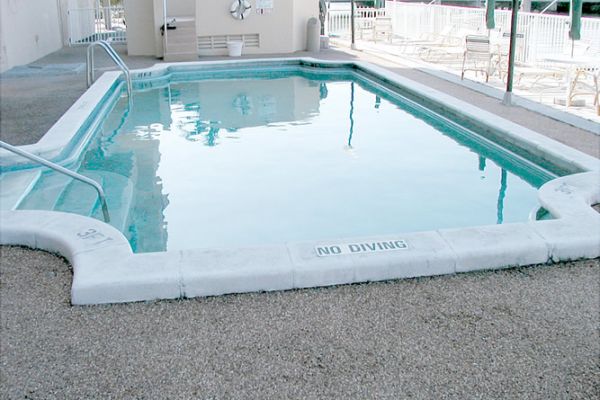 What People Are Saying About Us
I called a few days ago for a quote on building a pool & the receptionist that spoke to me was so sweet & professional on the phone. I was very pleased with the explanation she gave me. I believe her name was Cari. Very nice young lady. spoke so eloquently over the phone & had a very cheerful attitude. Very good first impression. More companies need to have a receptionist like Cari. I will definitely recommend all my colleagues to Essig!
- Luis Delgado | Google Review
We reached out to several pool contractors and when we met with their salesman Carlos Kaba from Essig Pools we knew we had found the company to build our pool. Everyone we worked with at Essig Pools was very professional and you can tell they care about their clients. The construction process was smooth and everything went as promised. We highly recommend Essig Pools for your pool construction needs!
- Mario Deas | Google Review
It was a great experience, we are very happy with the results.
- Rogelio G | Google Review
The entire team of ESSIG Pools were an absolute pleasure to work with.
- John & Tina Babos | Google Review
Essig always has my back, this is why everyone should do business with Essig pool they have a great support team.
- Juan E | Google Review
The pool is great and we are referring Essig Pools to our friends.
- Frank N | Google Review
Your Dream Pool Awaits
Contact us today for a free quote on your dream backyard!
North Dade:
305-949-0000
South Dade:
305-253-4673
Broward:
954-438-6251
FL License CPC052505
Essig Pools
10111 Business Dr.
Miramar, Fl. 33025